...Our Feeding Guide...
This is what works for us and every Breeder has their own Feeding Opinion & Guide.
We Don't feed Supermarket Dog Food, Smacko's, Pig Ears etc !!
We feed ADVANCE Dog Pellets

We also feed Daily:
Veg mix with chicken or fish.
Daily supplements is Turmeric powder & coconut oil with black pepper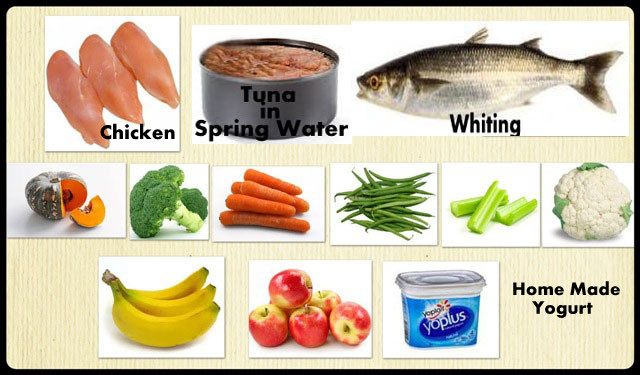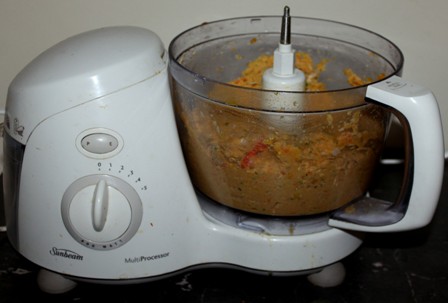 ...If you want to give a treat try a bit of Banana, Apple ...
We are Happy to Discuss Our feeding Guide