Kriscross Te Amo Casanova (AI)
" KC "
DOB: 23.1.2012
Sire & Dam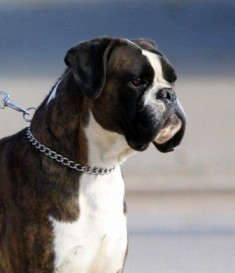 Marc del Benicadell Happy de La Finca Sapho
(Imp Spain to US ) (Imp Spain)

Congratulations to "KC" for passing his Therapy Assessment Test (17.6.2017)
Very Proud of Him and the Rethus Family.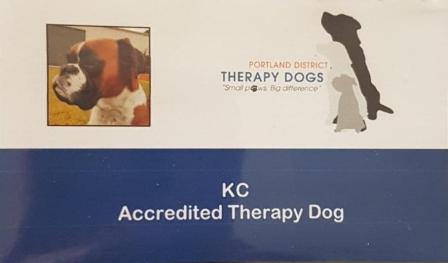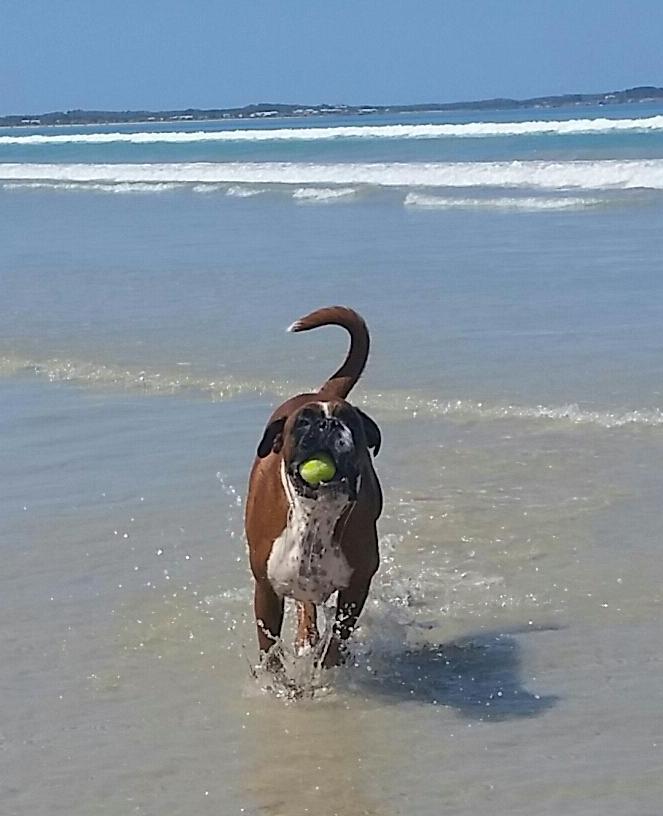 January 2016 "KC" 4 yrs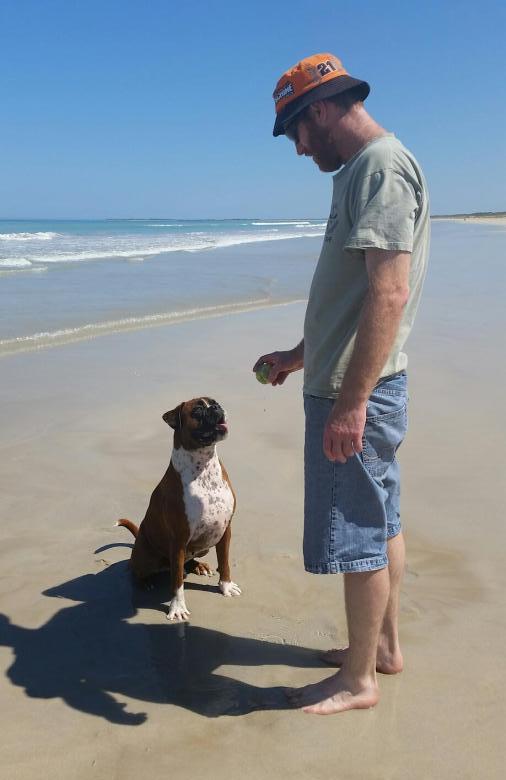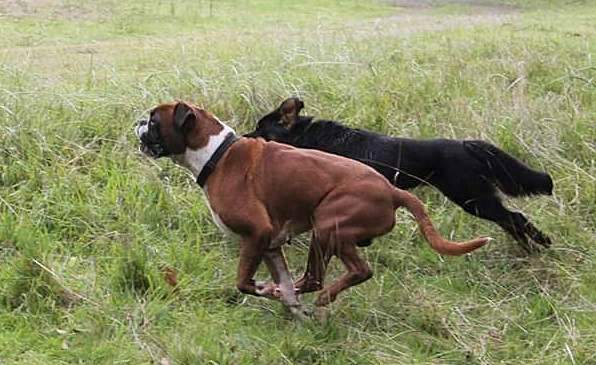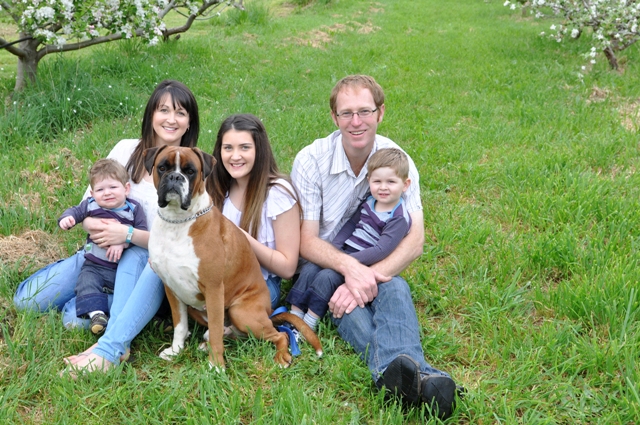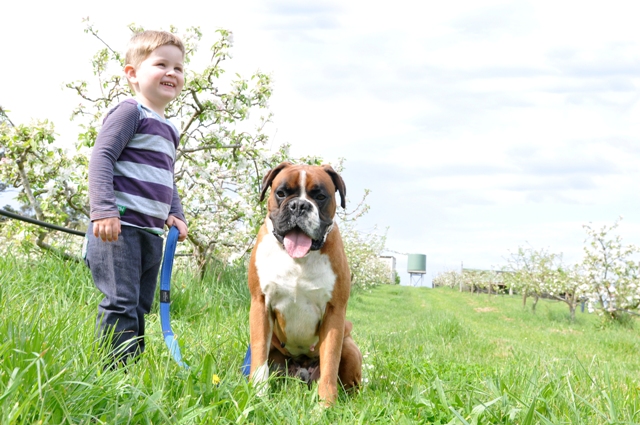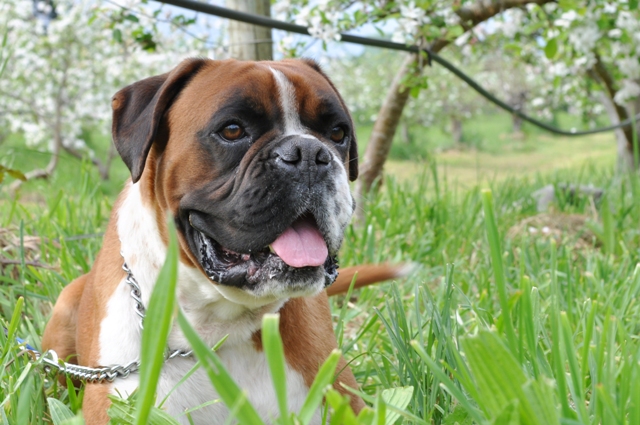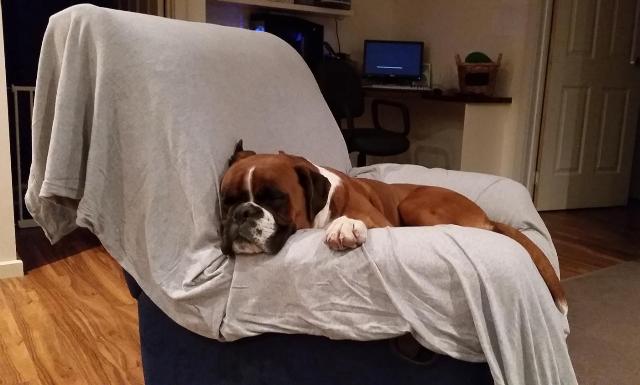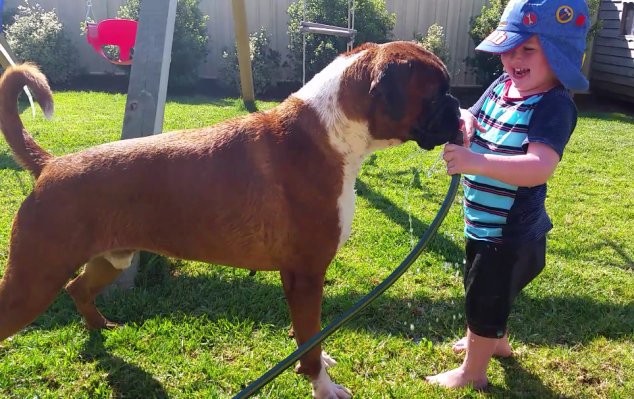 Photo's Below are with Wilbery Boxers
2yrs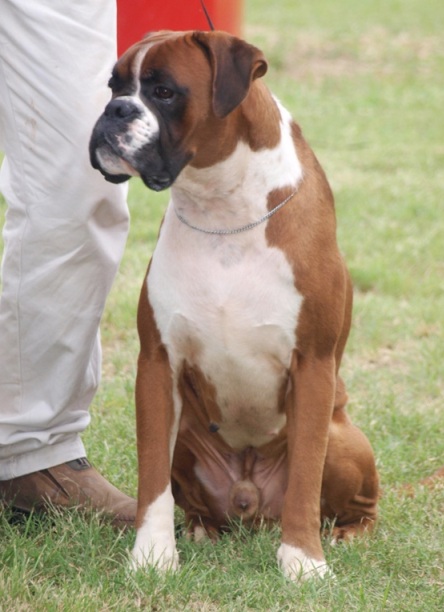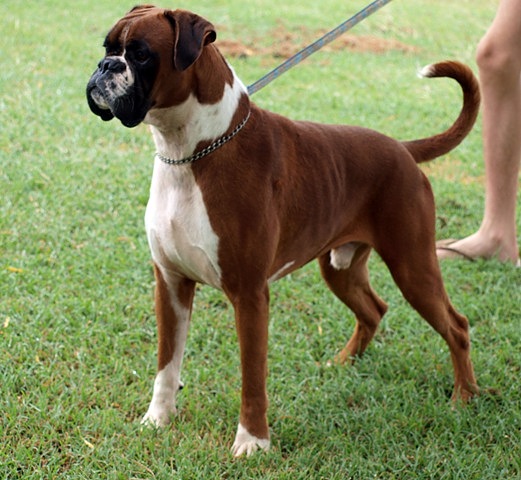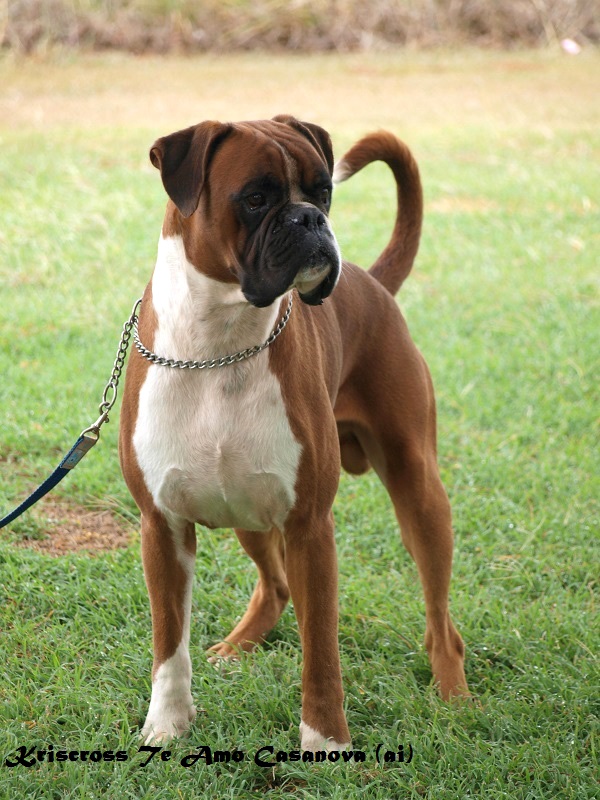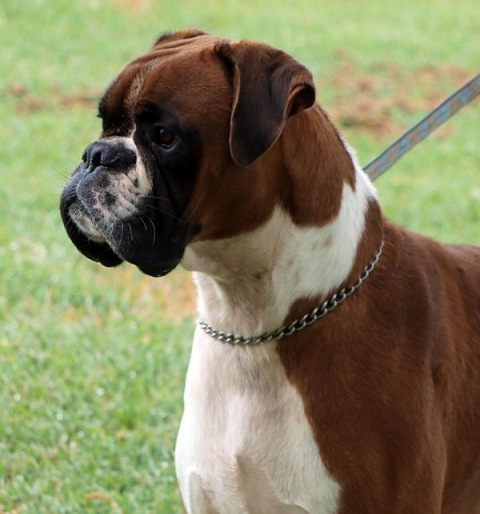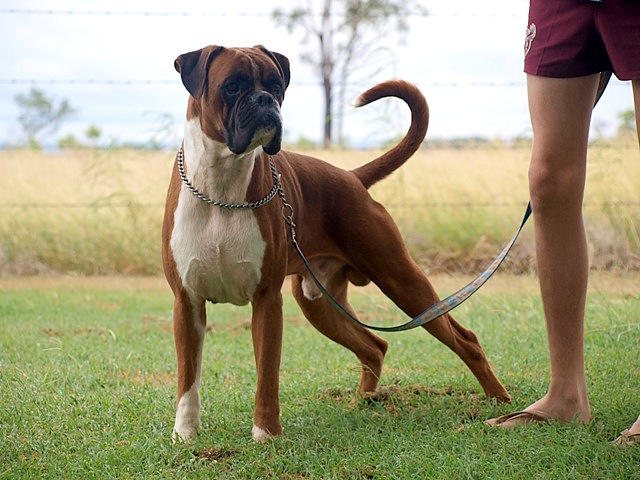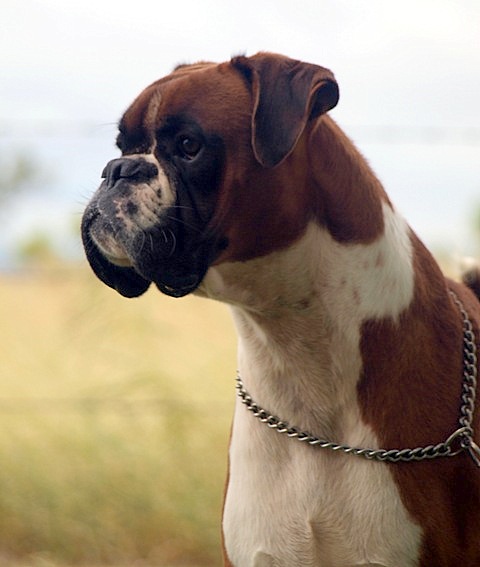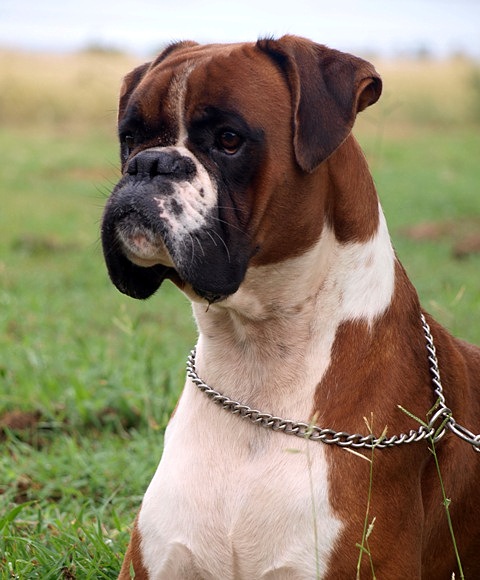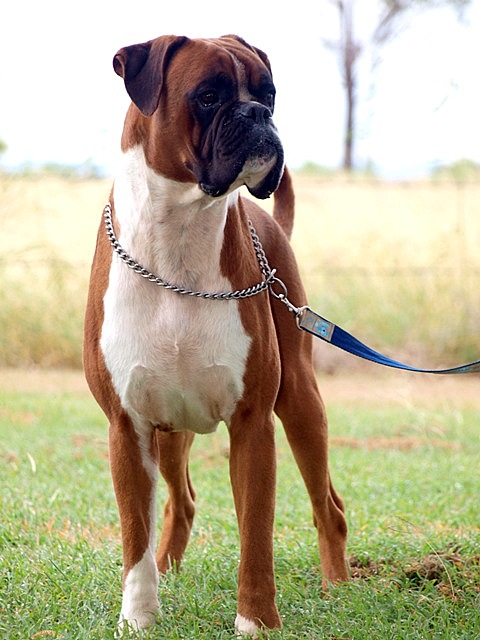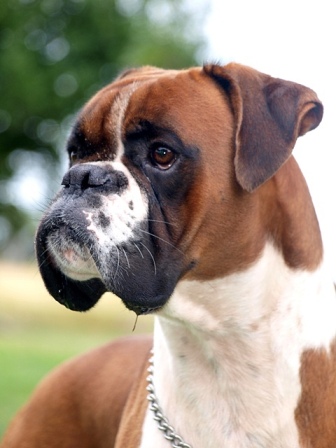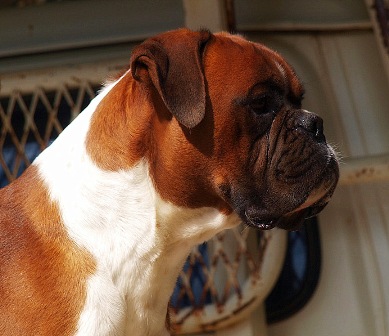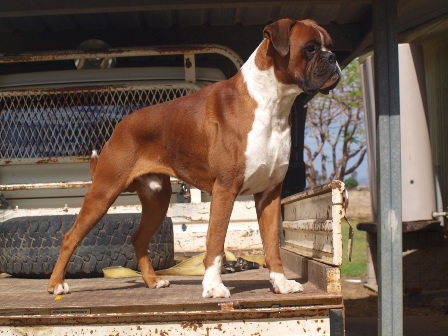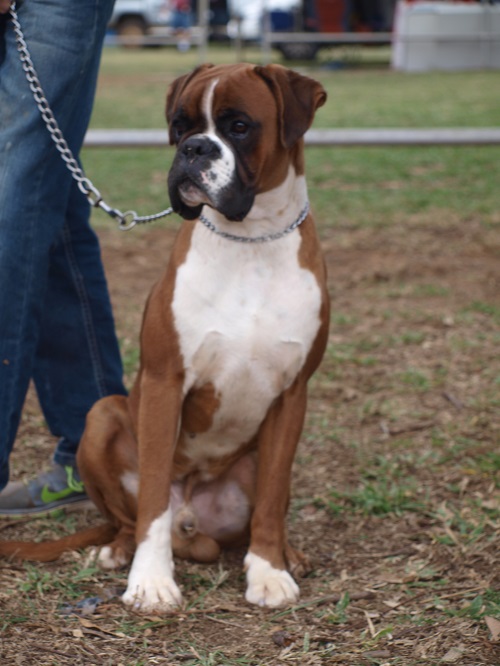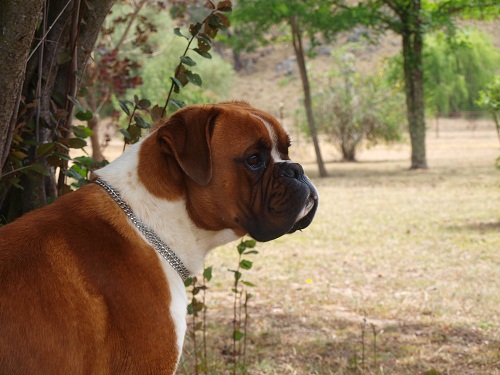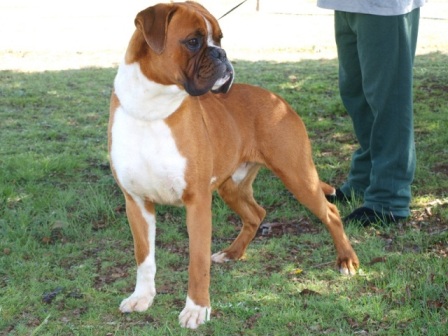 8 mths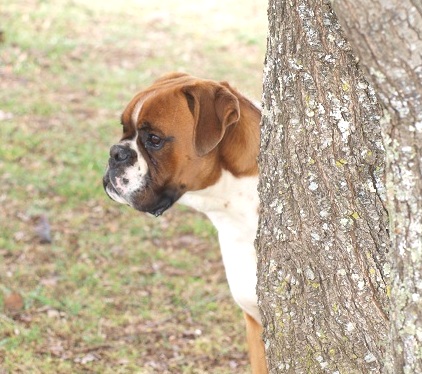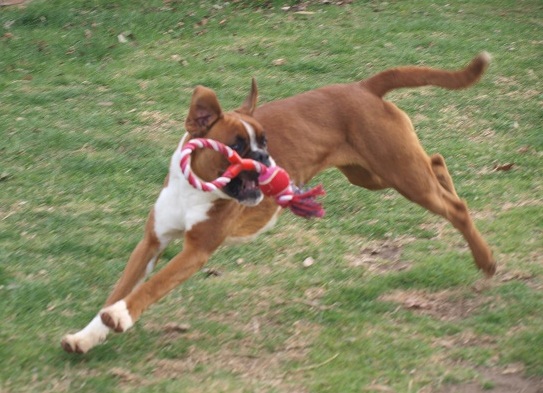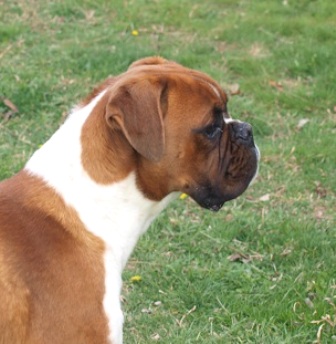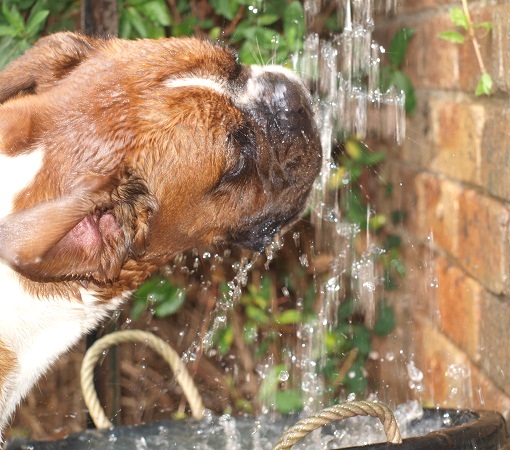 KC strutting his stuff Gilgandra Show 14.7.2012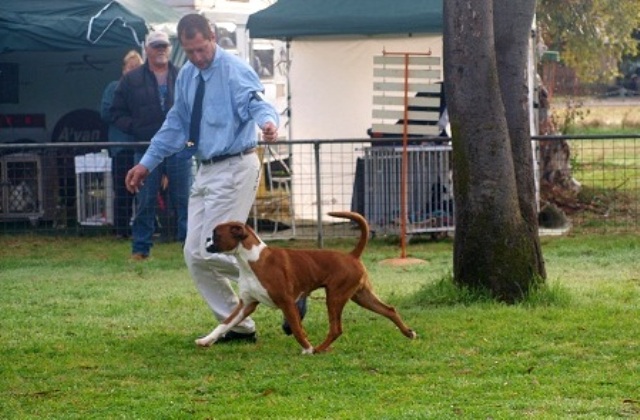 *13th National Boxer Specialty Sydney 2012*
KC didn't place but displayed himself in a manner for which we are very proud.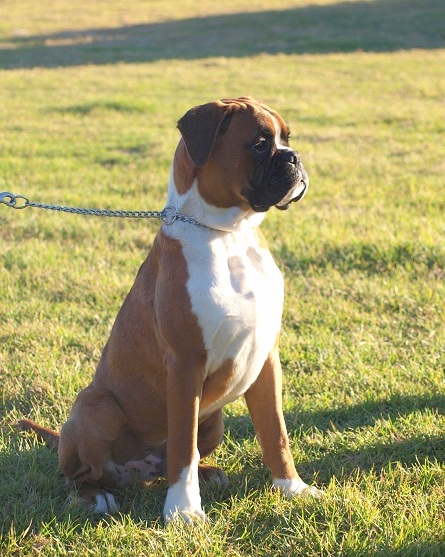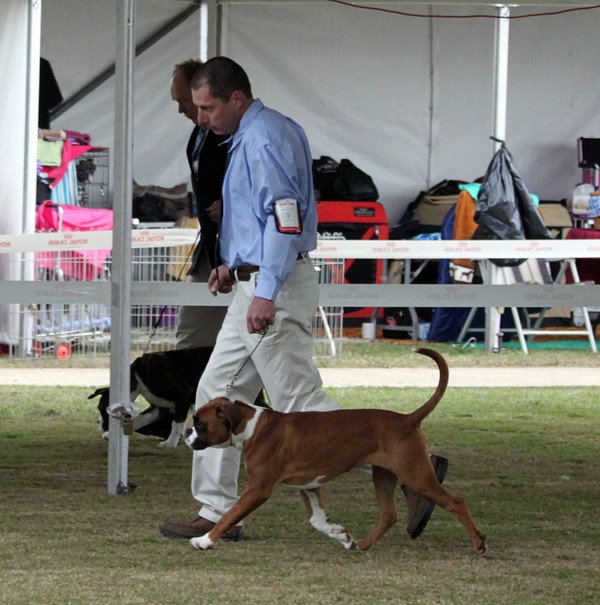 KC in Baby Puppy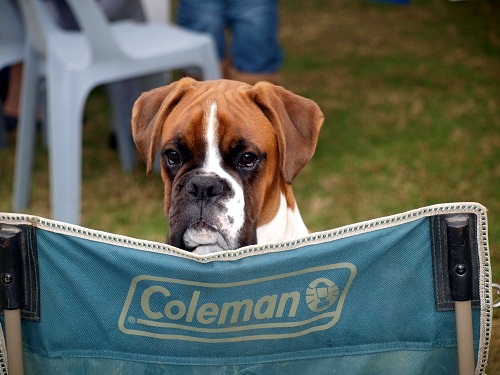 KC in his chair ring side watching all the action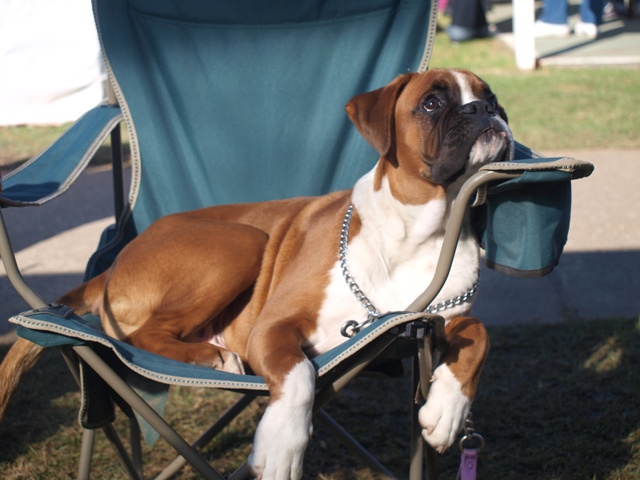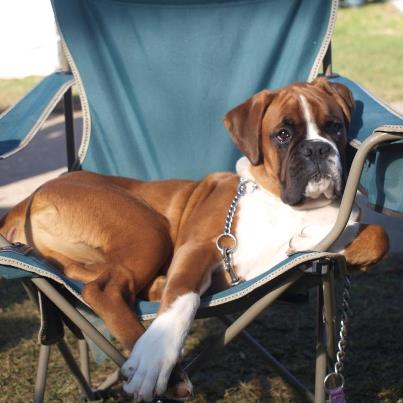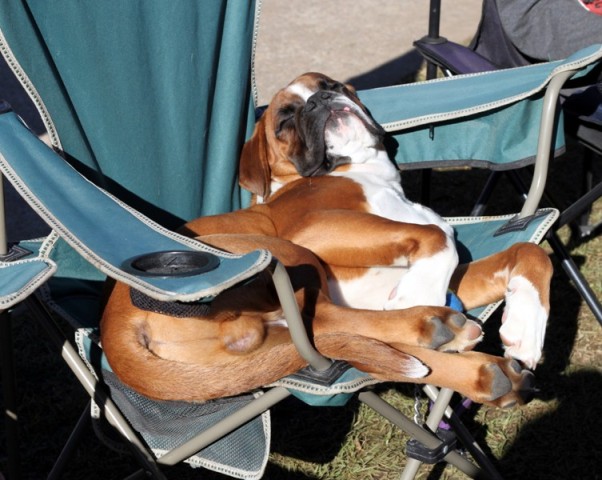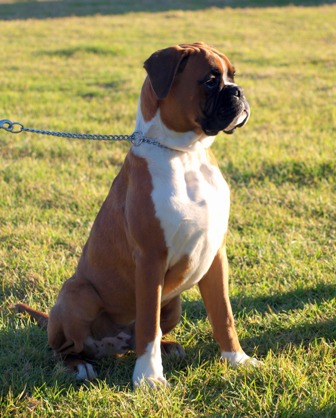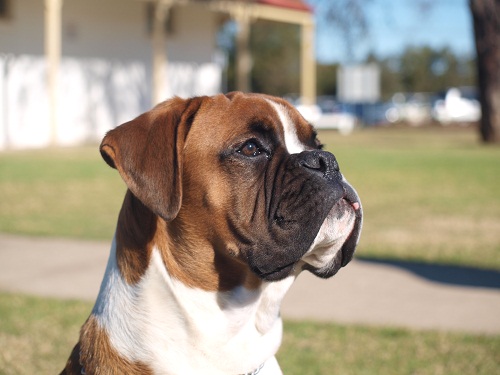 *******************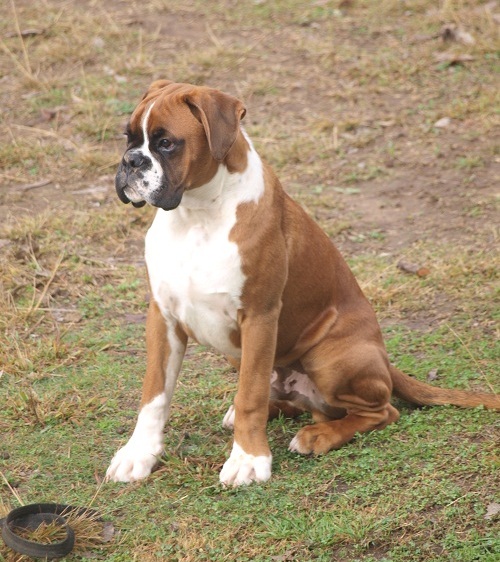 18 weeks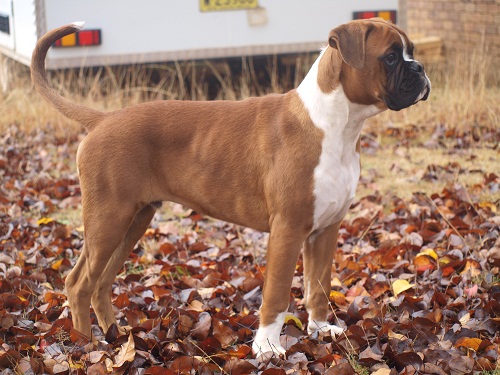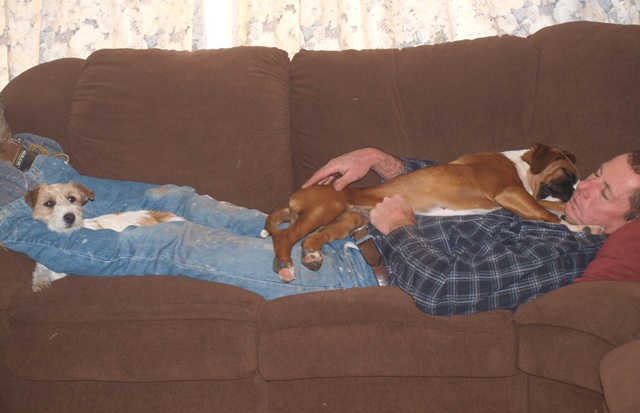 Matt & KC after 3 days of Showing lol ...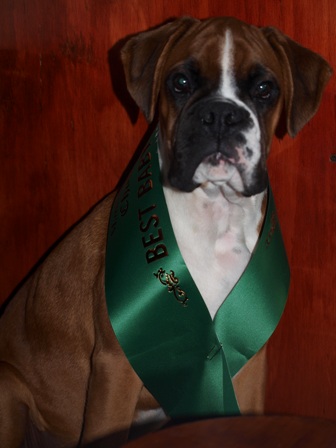 25-27th Manilla District Show NSW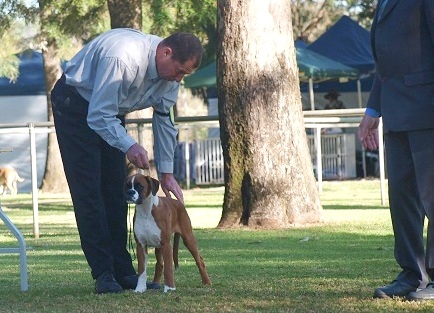 17 wks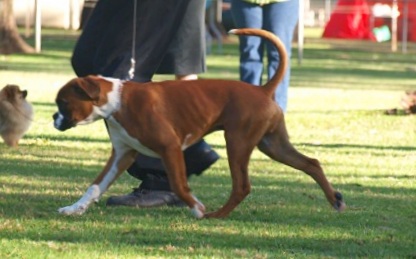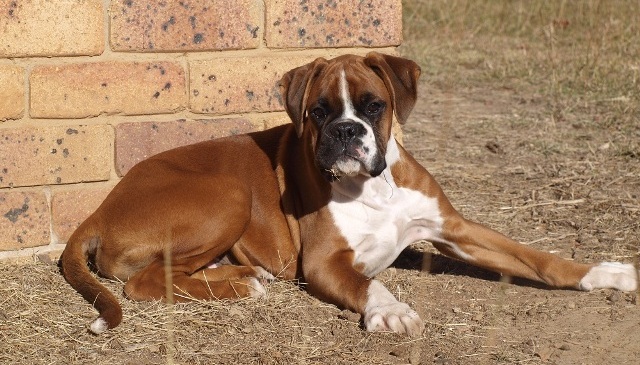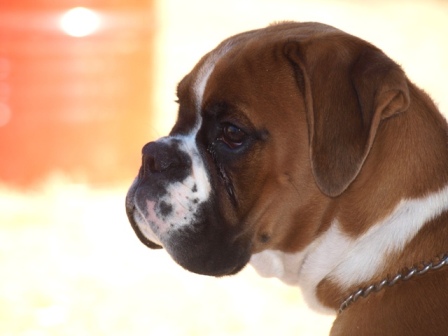 16 weeks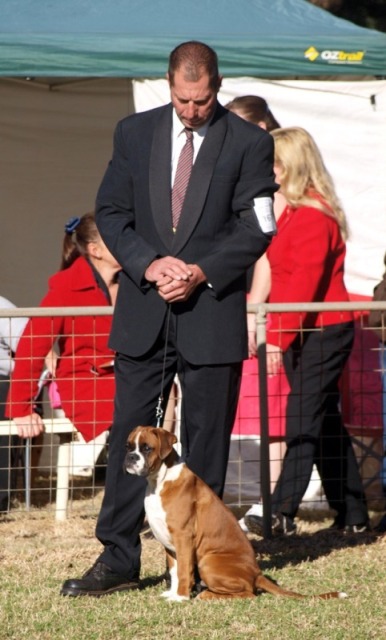 16th May Gilgandra Show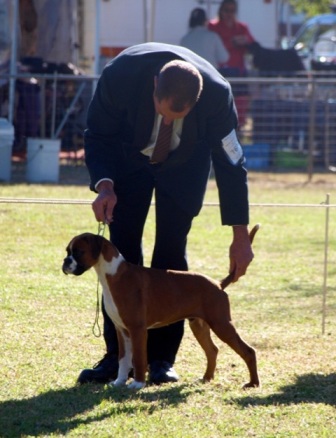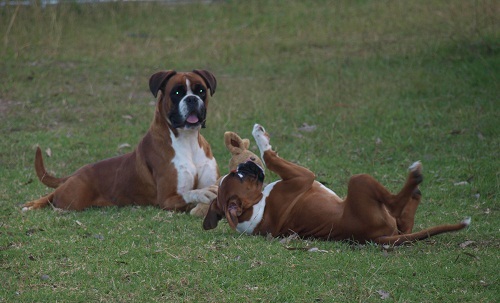 Abbey & KC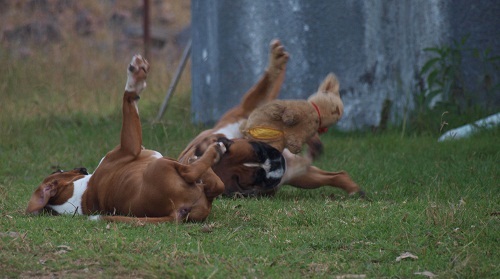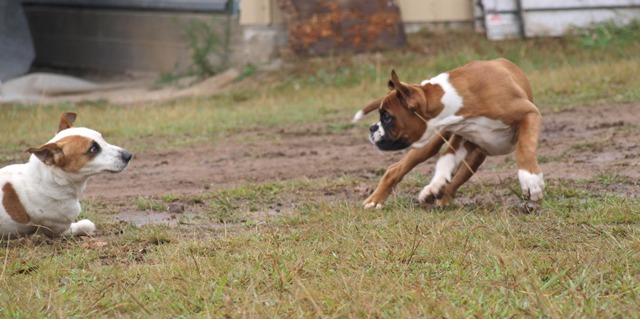 KC & Spike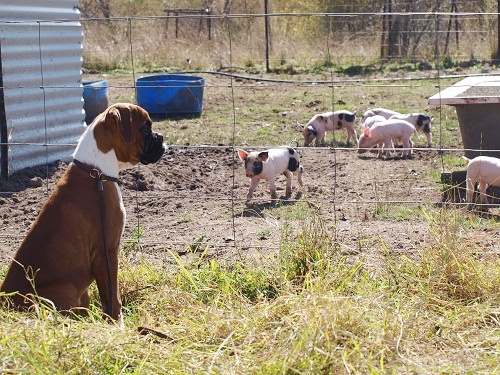 KC meeting the gorgeous piglets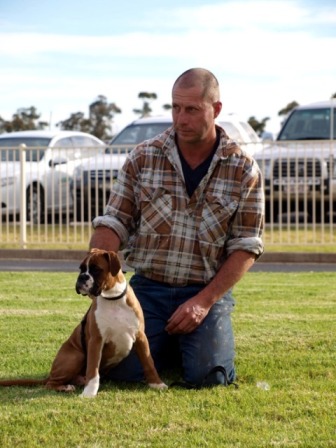 Matt & KC 13 wks

Below Photo's of KC at Kriscross